Compliance Support, Management Training and Business Coaching at your Fingertips via Smartphone, Tablet or Laptop.
MANAGEMENT 365
Welcome to Management 365
Use Management 365 to problem-solve performance issues or develop the knowledge and skills you need to manage your business, social enterprise or charity in a rapidly changing business environment. Access targeted support when you need it most.

Clients
Practical information and targeted compliance support to save managers time and effort.

Businesses
Ideal for start-up founders, front-line managers and business owners.

Social Enterprises
Designed with supervisory roles, CEO and board members needs in mind.

Charities
Comprehensive resources for non-profit managers.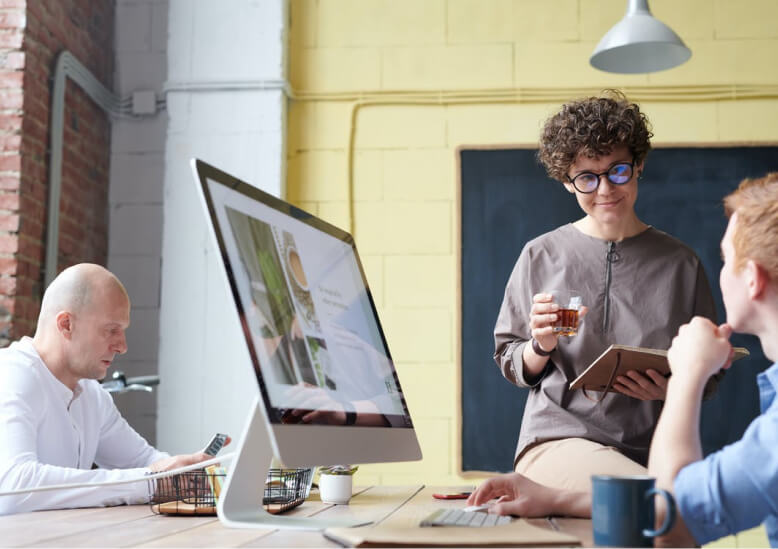 Our Services
Compliance Support, Management Training and Business Coaching