Save time and effort with Management 365. Get information and resources as and when you need them. Access a host of practical and downloadable resources from Management 365 to help you stay on top of corporate governance and compliance, human resource management, finance and marketing.
Management 365 is designed for busy managers who need compliance updates and resources at their fingertips 24/7. Using your personal anonymised login, access the Control Panel to quickly find the support you need.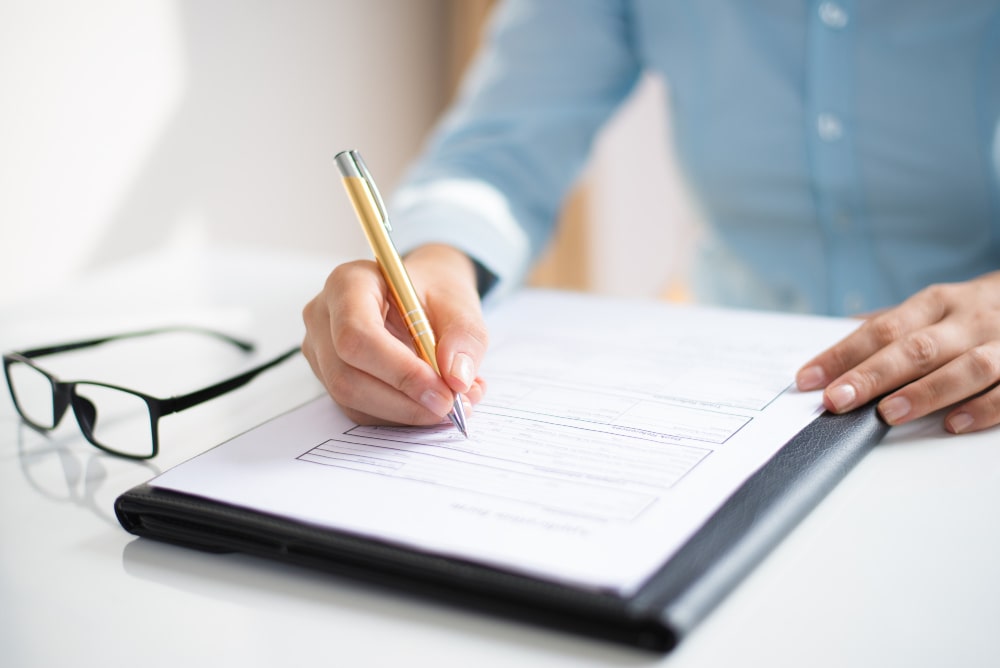 Policies
Find a host of policy templates ready to download and use in your business. Policies are designed with small to medium sized enterprises and non-profits in mind.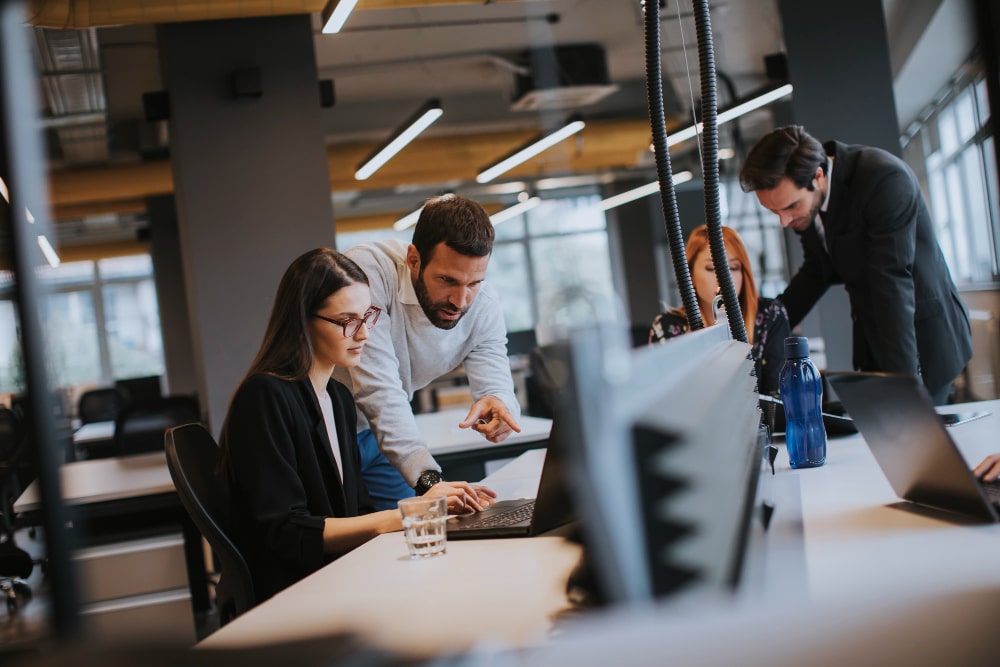 Productivity Toolbox
Access resources and eLearning skills builders designed to improve business planning and management know-how.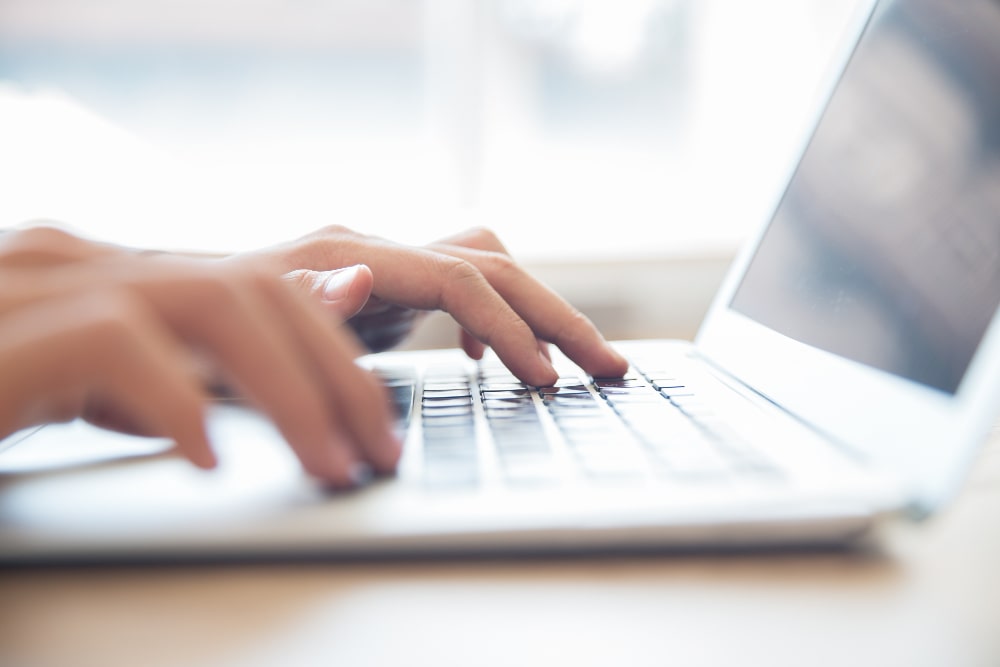 HR Helpdesk Resource
Improve your HR management skills with our employment updates and employee lifecycle governance framework.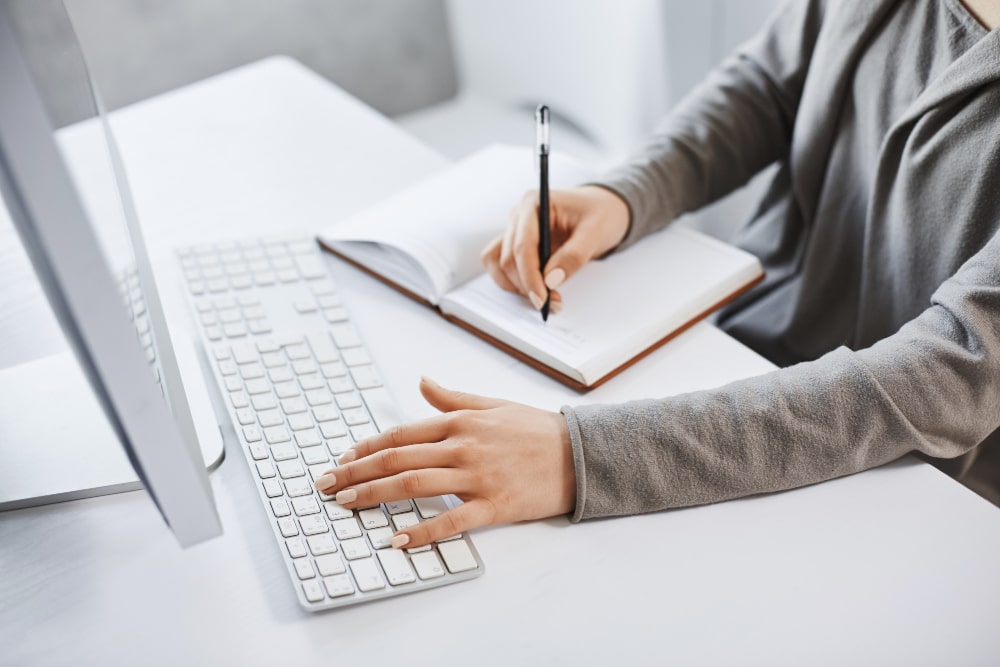 Agenda Builder
Use our online app to create your meeting agendas. Download the finished document for distribution to meeting participants.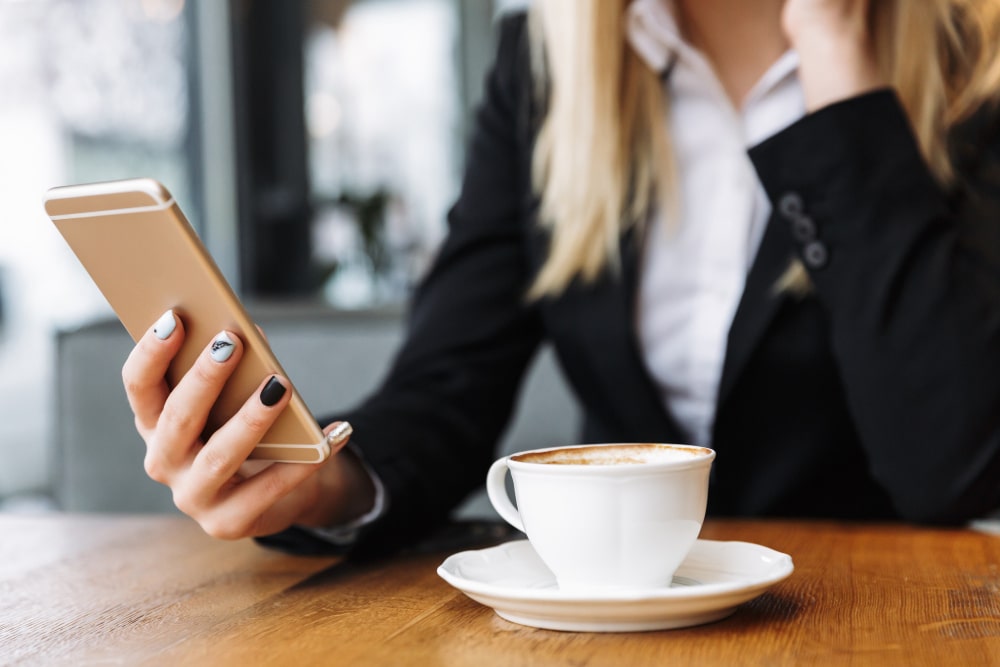 Thoughts Over Coffee
Stay on top of topics and trends of relevance to managers across business sectors with our quick takes of the stories making the business news.
Join our Management365.ie community and start accessing management and compliance support today.
---
BUY NOW
If you would like to learn more about how Management 365 can support you and your colleagues, please contact us today for an informal conversation. We are just a phone call away!